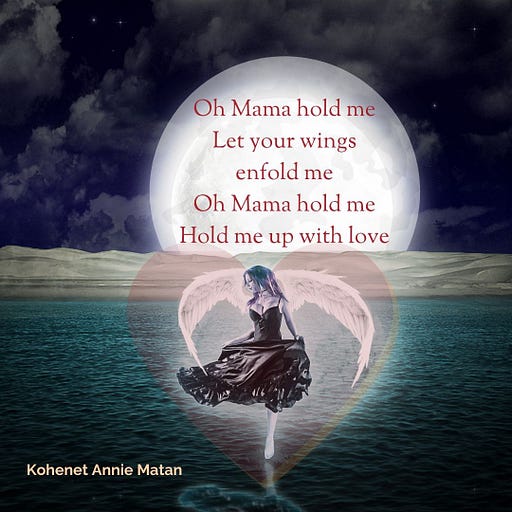 Feb 5, 2021 • 7M
Let Yourself Be Held Guided Meditation
Hi!
This is my first time sharing an audio file this way (through Substack's podcast feature) and I am hoping you can expect many more in the future. If you do listen to it, I would love to hear how it was for you.
This is a meditation that came through for the Living from the Heart Red Tent Circle, on Thursday, February 4, inspired by the Divine Feminine Oracle card, Our Lady of Guadalupe by Meggan Watterson.
Find a comfy place to listen. Have a journal nearby to record what comes when you are invited to tune in.
Let yourself be held.
xo,
Annie
p.s. I have one opening for 1:1 Spiritual Mentorship, starting now with a minimum 4-month commitment. This is for you if you are ready to claim your superpowers and use them safely and powerfully for you and the world. Send me an email at contact@anniematan.com with any questions or to set up a time to talk about it.